Valerie Joan Connors is a bestselling author who knows how to keep her readers engaged. In this blog post, she shares her favorite books in the hopes that you'll find a new read to enjoy. Whether you're looking for a thriller or a romance, Valerie's recommendations are sure to please! So take some time to browse her list and see which title catches your eye. Then, you may find your next favorite book.
Books by Valerie Joan Connors you need to read
If you're looking for something new to read, why not try one of Valerie Joan Connors's books? Here are four of her novels you won't be able to put down.
The Way We Fall
The Way We Fall is the story of a group of friends who are forced to confront the dark reality of their lives when one contracts a deadly disease. Yet, through their struggles, they learn that there is still hope, even in the darkest times.
The Weight of Silence
The Weight of Silence is a novel about two sisters struggling to deal with the aftermath of a tragedy. One is trying to move on, while the other is consumed by grief and anger. As they try to find their way back to each other, they discover that some secrets are best left buried.
The Last Good Day
The Last Good Day is a novel about a woman trying to piece together her life after the death of her husband. She finds herself drawn to a man who may be able to help her heal, but she isn't sure if she can trust him.
The First Time I Saw You
The First Time I Saw You is a novel about a woman who falls in love with a man she barely knows. As their relationship grows, she starts to question whether or not she can trust him with her heart.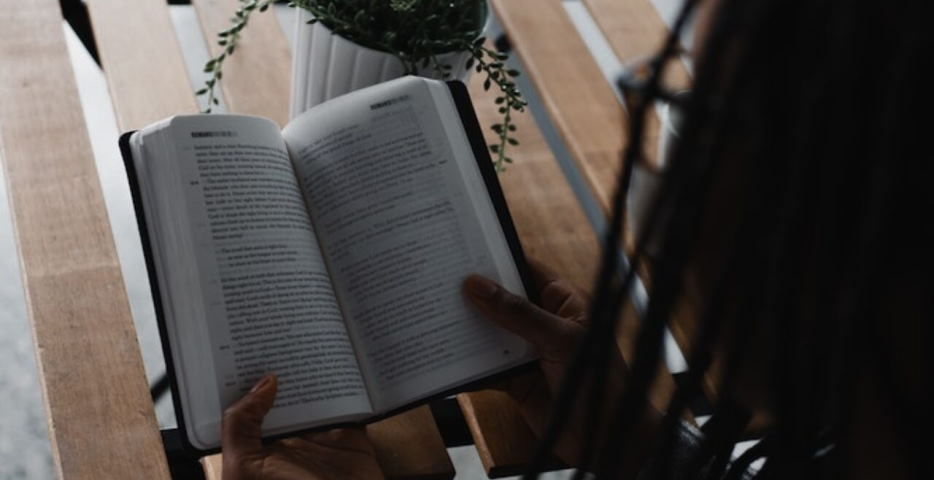 Bestselling author Valerie Joan Connors shares her favorite books
If you're looking for something new to read, why not try one of Valerie Joan Connors' favorite books? Connors knows a thing or two about good literature as best-selling author. Here are just a few of the titles that she recommends:
The Catcher in the Rye by J.D. Salinger: "A classic coming-of-age novel that has resonated with readers for generations."
To Kill a Mockingbird by Harper Lee: "A searing examination of race and justice in America that is as relevant today as it was when it was first published.
The Great Gatsby by F. Scott Fitzgerald: "A timeless story of love, loss, and the American dream."
1984 by George Orwell: "A chilling dystopian novel that is all too relevant in our current political climate."
The Lord of the Rings by J.R.R. Tolkien: "A sweeping epic fantasy that transports readers to another world."
Do you have a favorite book that you would recommend? Share it in the comments!