Aspiring writers have many opportunities to find funding for their literary pursuits. Grant programs exist at national and local levels and can offer financial assistance for various writing-related activities. This blog post will explore some of the best grant opportunities available for writers and provide tips on how to apply for them. So whether you're looking to publish your first novel or want to hone your writing skills, be sure to check out these great grant programs!
Grants for writers that will help you achieve your writing goals
There are many grant opportunities available for aspiring writers. These grants can help you pay for your education, living expenses, and other costs associated with your writing career.
Federal government grants are the most common type of grant available to writers. The United States government offers a variety of grants through its various agencies, such as the National Endowment for the Arts and the Department of Education. State governments also offer grant programs that may be of interest to writers.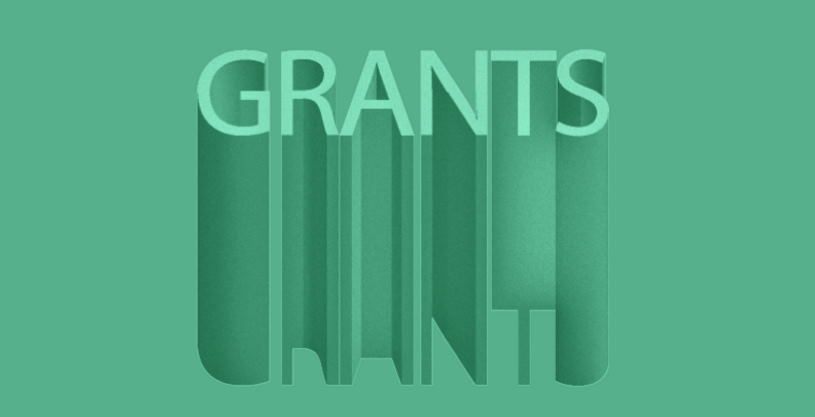 Private foundations and charitable organizations also offer grant opportunities for writers. However, these organizations often have specific application requirements and deadlines, so it is important to research each one thoroughly before applying.
Writing fellowships are another type of funding opportunity that may be available to writers. Fellowships are typically awarded to writers working on a specific project, such as a book or an article. In addition, fellowships can provide funding for travel, research, and other expenses associated with your project.
Grants are often competitive, so it is important to put your best foot forward when applying. Be sure to follow all application instructions carefully and submit a well-written proposal. In addition, be sure to proofread your application before submitting it. A strong proposal will increase your chances of being awarded a grant.
Many resources are available to help you find grant opportunities that fit your needs. The following websites offer lists of grant programs and information on how to apply:
GrantWatch: This website provides a database of more than 9,000 grant programs.
Grants.gov: This website offers a searchable database of more than 1,000 federal grant programs.
Foundation Center: This website provides information on more than 80,000 foundations and corporate giving programs.
Grant Station: This website offers more than 6,000 grantmakers a searchable database.
Philanthropy News Digest: This website provides news and information on philanthropy and the nonprofit sector.
The Chronicle of Philanthropy: This website provides news and information on the philanthropic sector.
These are just a few resources available to help you find grant opportunities. Contact your local library or search online for more information on grants and other funding opportunities.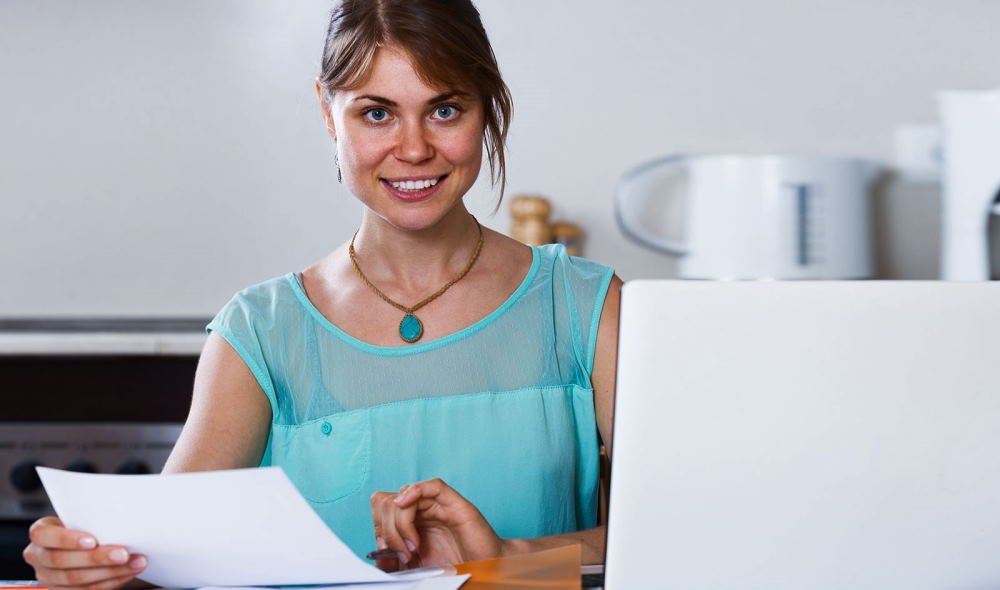 Tips for applying for grants for writers
There are a few things that you should keep in mind when applying for grants for writers. First, make sure that you have a well-written and strong application. The stronger your application, the better your chances of being awarded the grant.
Second, don't be afraid to follow up with the granting organization after you submit your application. Many organizations will appreciate it if you take the time to follow up and ask questions about the status of your application.
Finally, remember that there is no guarantee that you will receive a grant. Grant organizations receive thousands of applications each year, and only a small percentage of those are approved. However, if you follow these tips, you will increase your chances of being one of the lucky few who are awarded a grant.